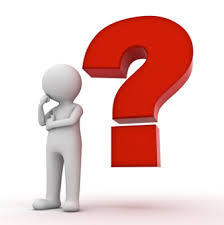 As the year closes today
1. Any need to praise God?
2. Any need to celebrate?
3. Any regret?
4. Any assignment failed?
5. Any commitment reneged?
6. Any good work abandoned/foiled?
7. Any love refused showing?
8. Any ministry failed?
9. Any reconciliation need be made?
10. Any decision to make?
Think about it.