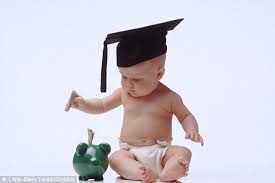 From 2018:
We attend naming ceremonies as family and occassion require.
We bless the parents as usual for the gift of God
We bless the baby with meaningful offerings
The parents open a bank account for the baby with the offering
The parents put (their) affordable amount in the account monthly unfailingly
By teenage, the child has money he/she can call his/her own for profitable use
Please, let us cooperate with God to take care of His gifts in our care. Henceforth, no parent lacks resources in this church.