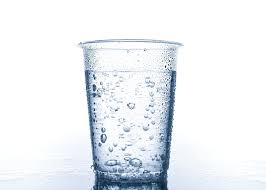 If cold water does not affect you at young age, it will harm you at old age.
- Cold water closes 4 veins of the heart and causes heart attack. Clod drinks are main reason for heart attack
- It also creates problems in the liver. It makes fat stuck with liver. Most people waiting for liver transplant are victims of cold water drinking.
- Cold water affect internal walls of the stomach. It affects the large intestine as well. Stop drinking cold water. Be wise.